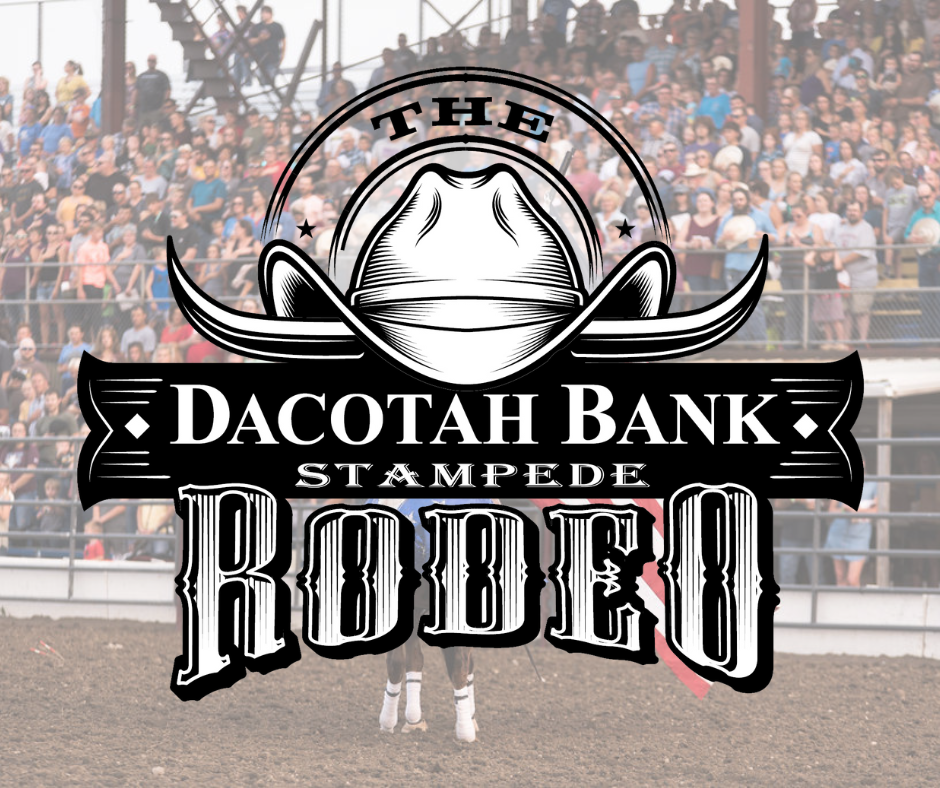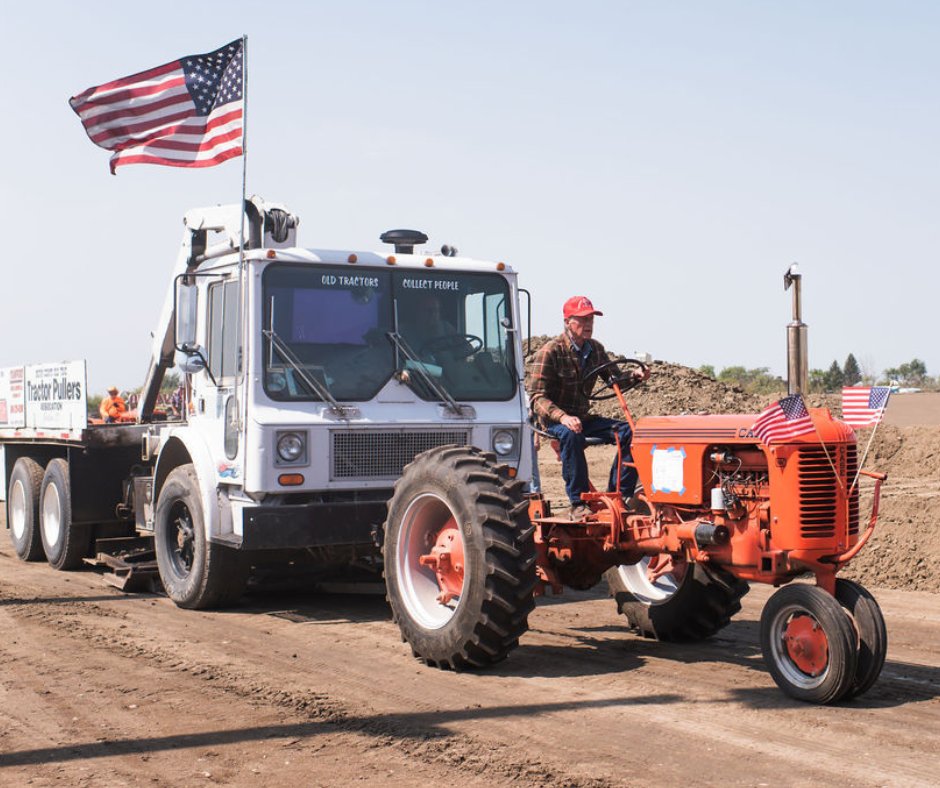 Dacotah Bank Stampede Rodeo
Mitchell Tenpenny with special guest Ingrid Andress
Lil Jon with special guest Hinder
Gary LeVox with special guest Blanco Brown
3% Convenience Fee Applies
Grandstand Package Tickets

Wednesday, Thursday & Saturday
$70 before August 14th

$90 as of August 14th

Wednesday, Thursday & Saturday
$90 before August 14th 

$110 as of August 14th
Wednesday, Thursday, Friday & Saturday
$100 before August 14th

$120 as of August 14th
Grandstand Individual Tickets
$40 before August 14th

$50 as of August 14th
Children $10

Adults $15 before August 14th

$20 as of August 14th
Single Day Wristband

Unlimited Rides
$30 before August 15th

$35 as of August 15th
6 Day Mega Pass

Unlimited Rides
$70

Only available thru July 31st
in person - Available June 14th
2105 6th Ave SE, Aberdeen, SD
615 6th Ave SE, Aberdeen, SD
2601 6th Ave SE, Aberdeen, SD
Disclaimer: This ticket is a revocable license. The holder, on behalf of the holder and any minor accomapnying the holder (individually and collective, the "Holder"), agrees to all of the terms herin. By using this ticket and entering the venue, the Holder agrees to be bound by all of the terms and licenses. No refunds for unused services, artist cancellation(s) or allowance for loss of enjoyment caused by uncontrollable conditions. Customer assumes all risks, as there will be NO refunds for acts of Nature or other disruptive conditions. All events purchased through the Brown County Fair should be considered "rain-or-shine" final purchases. The Brown County Fair shall not be held responsible for damages, delays, cancellations or unavailability of public or private transportation caused by an act of God, acts of war, riot, civil commotion, an act of state, strikes, fire, flood, restricted availability or the occurrence of any other event beyond the control of the Brown County Fair. Ticket holder voluntarily agrees to hold harmless Brown County, the Brown County Fair and all of their respective officers, directors, owners and employees as expressly released by holder from any claim. Management reserves the right to deny admission or expel an individual(s) whose conduct is objectionable, threatening or offensive. The holder voluntarily assumes all risks incident to the Brown County Fair including the risk of lost, stolen or damaged property or personal injury. Only clear bags are allowed into the facitlity. The Holder and the Holder's belongings may be searched upon entry into the venue, and the Holder consents to such searches and waives any related claims that might arise against the Brown County Fair. If the Holder elects not to consent to those searches, the Holder will be denied entry into the venue. No glass bottles, weapons, drones, missiles, fireworks, contraband, laser pointers, artificial noise makers, cameras, and recording equipment will be allowed in the Larry Gerlach Grandstand or on the Brown County Fairgrounds. Holders found with restricted items will be immediately ejected.
Additional Terms and Conditions: Ticket availability and prices quoted are subject to change without notice.Ticket prices and availability are not guaranteed until orders are confirmed and paid for in full. Brown County reserves the right to void tickets in the event that a check is returned for insufficient funds and ticket holder will be charged $40 or the current NSF fee as established by the Brown County Treasurer whichever is higher. There will be a limit of ten (10) tickets per order for Reserved Grandstand tickets only. Group orders of 20 or more are encouraged to contact the Fair Office first before purchasing at 605-626-7116. Cards Accepted Visa, MasterCard, American Express and Discover. Placing an order through the ShowClix website acknowledges that you hereby authorize Brown County to charge your credit card for this order. See above for list of convenience and or credit card convenience fees. Credit Card Convenience Fee: 3% per transaction.
Lost or Stolen Tickets: Please note that lost and stolen tickets can't be re-printed unless a profile has been created. Please contact the Fair Office at 605-626-7116 if you believe your tickets have been stolen or if you have lost them. All sales are final. No refunds or exchanges. Tickets obtained from unauthorized sources may be invalid, lost, stolen or counterfeit and if so will be voided. You consent to our use of your image, likeness, actions and statements in connection with any live or recorded audio, photograph, other transmission, or publication of the Brown County Fair or the promotion of any future fairs.